Sourced From YOUROBSERVER.COM July 20th 2016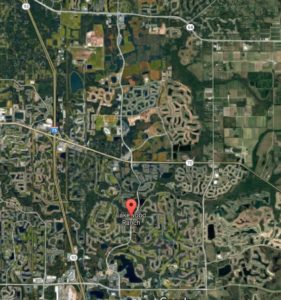 Get the full article below
http://www.yourobserver.com/article/lakewood-ranch-home-sales-strong
"So far this year, Lakewood Ranch has boasted 360 new home sales compared with last year's figure of 264 — a 36% increase.
Laura Cole, vice president of marketing for Lakewood Ranch developer Schroeder-Manatee Ranch, said product diversification has been critical for driving sales. Prices in Lakewood Ranch now range from the high $100,000's to more than $5 million."
In my conversation this morning I was updated on the new developments that are currently being built and I must say there is a lot of activity planned for this area over the next several years.
There are still well over 3,000 homes yet to be started and a large walk-able village that is scheduled to be built. Investors are gobbling up the condo opportunities in several of the developments and interest rates continue to be favorable for home purchases. If you would like information on all that is going on in Lakewood Ranch and the surrounding areas please call us and schedule a no obligation consultation with our team. Or simply fill out the form at the following link
http://danielfbaker.kw.com/search-like-an-agent/#/-1233605328